Reliability is critical when shopping for a used vehicle in Orange County and the surrounding areas. No driver wants a vehicle that comes with repair needs.  If you're in the market for a used car and want to research reliability on your own, look no further than JD Power.  The consumer research firm conducts annual studies to determine the most reliable used cars on the market.
This article will highlight the top reliable vehicles of 2022 according to JD Power studies and consumer data.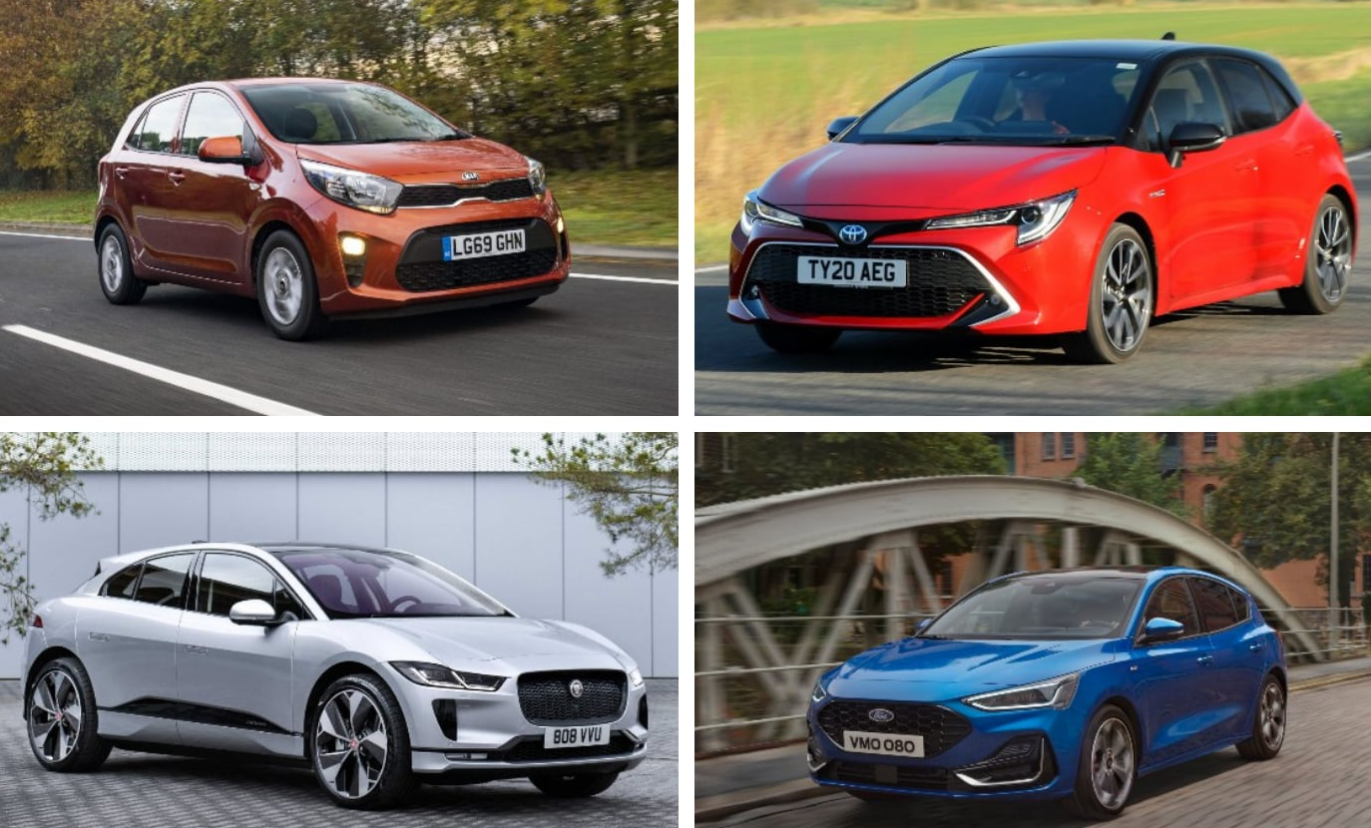 Top 3 Used Cars of 2022
It should not be surprising news to find yet again, the Toyota Camry finds itself leading the pack! The Camry is known for being a safe, affordable, fuel-efficient and reliable car. The popular mid-size sedan tops the list based on a solid track record for reliability, a smooth and comfortable ride, and a well-equipped interior. It's no wonder the Camry is a top pick for used car buyers.
The Toyota Camry is the manufacturer's most popular sedan. The model at times can give the driver the feeling of a borderline sports car with an exciting and dynamic ride. However, the Camry still boasts comfortable suspension, providing a smooth ride for all passengers with plenty of interior space as well, even for those taller individuals with more than enough legroom.
Customers praise the intuitive design of the Camry's driver controls. Its excellent fuel economy and affordable MSRP make the Camry a superb option for anyone looking for a great car.
Next on the list is the Honda Civic, a compact car known for its sporty handling and fuel-efficient engines. Civic is well-regarded for its reliability, with fewer reports of mechanical issues over the years.  Not only is it the sixth best-selling car of all time, but there's also plenty to say about it.
The Civic truly is all things to all people. For the practical, budget-minded driver, it's a cheap-to-maintain runabout that can be depended on for years to come. To a gearhead, it's a blank canvas — an easy-to-modify car with almost limitless performance potential. And for everyone else in between, it's probably exactly what you're looking for.
Rounding out the top three is the Toyota Corolla, a compact, reliable, and fuel-efficient sedan with a reputation for being easy to maintain and having a long lifespan.
The Toyota Corolla is known as a global favorite for its reliability, predictability, cost efficiency, and safety. The Corolla is one of the best-selling cars ever produced, with over 45 million vehicles sold globally. If you're looking for a small commuter car that will fit into your budget, the Corolla is the perfect option for you. The model comes well-equipped for its price range with a variety of features.
It keeps getting better with each model and comes as a sedan or hatchback and will come as a crossover too. The Corolla is well-equipped with a variety of safety features as well as many different technological advancements, such as a great infotainment system. Due to its fuel efficiency, particularly with its hybrid version, reliability, and affordable MSRP, this model has become the sensible choice for those that are looking for a basic car to suit their needs. It's one of the best-selling cars in the world due to its renowned reputation.
Whether you're running Google searches for "Craigslist OC Cars" or browsing Orange County dealerships, a bit of research can steer you in the right direction to ensure you receive a quality automobile.
At OC Auto Matrix of Costa Mesa, we are discerning with the vehicles that we sell on our lot.  You'll find a number of well cared for used cars, many with very low mileage, and all at unbeatable prices!  We do the hard work so you don't have to. We pay cash for cars in Orange County! Visit us today for Costa Mesa Used Cars!