If you own an electric scooter, knowing where you can get it fixed if something goes wrong is important. While electric scooters are generally low maintenance, they can still require occasional repairs or tune-ups. In this article, we'll discuss some places you can get your electric scooter fixed and highlight one of the most reputable online repairers, Scoot City UK.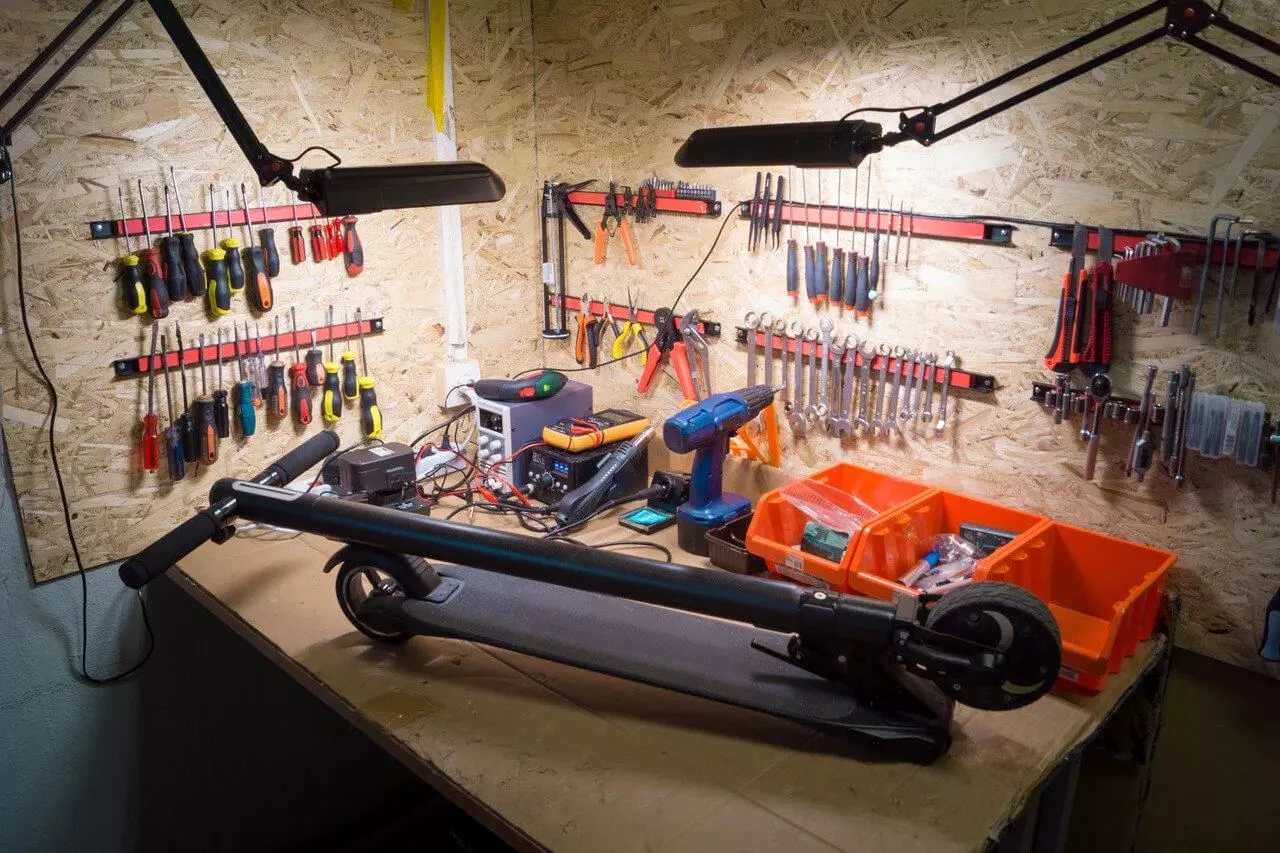 Local Bike Shops: Your local bike shop is one of the best places to get your electric scooter fixed. Many bike shops are equipped to handle electric scooters and can perform various repairs and maintenance tasks. They may also carry replacement parts if needed.
Manufacturer Service Centers: If your electric scooter is still under warranty, it's a good idea to take it to an authorized service center. These centers have trained technicians familiar with the specific brand and model of scooter you own, ensuring that it is repaired correctly.
Online Repair Services: There are also online repair services specializing in electric scooter repairs. These services can be convenient if you don't have a local repair shop nearby, and they often offer free shipping for repairs.
Specialty Repairers: Specialty repairers also focus specifically on electric scooters. These repairers may offer specialized services, such as customizations or performance upgrades.
Scoot City UK is a reputable online repairer based in the United Kingdom specializing in electric scooters, bikes, and accessories. They offer various repair services, from basic tune-ups to more complex repairs.
Scoot City UK prides itself on offering excellent customer service, competitive pricing, and fast turnaround times. They also have a showroom in London where you can drop off your scooter for repairs and receive personalized recommendations.